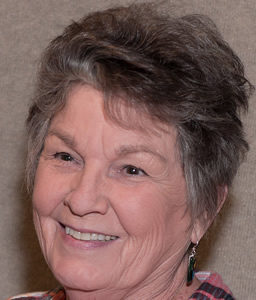 My interest in art began with stained glass and acrylic painting.  It wasn't until I took a wheel-throwing course that I fell in love with creating in clay.  I continued to develop my abilities for several years, working under the respected and talented sculptor, Rosalia Riera.  Nature inspires me and my love of wildlife has given me endless sources for expression in my clay work.  I let the clay tell me what it wants to become.
Since moving to Brevard, I have continued classes and have shown and sold my art in several galleries.  Currently my work can be viewed in Number 7 Arts Gallery in Brevard, NC, and at Changes in Altitude, Cedar Mountain, NC.
My husband Michael and I have retired and love living in Brevard, where we are very involved in volunteering in the community.  We can't imagine living anywhere else.
Nancy Rosenthal
828.884.2848
seldomscene@comporium.net